THE NEW
Design your first collection
Watch the first

free lesson
"
What does it take to becom
e a fashion designer and make it in the new world?"
(You'll need to sign up to start learning.)
Don't worry, I hate spammy emails just as much as you do. 👆 Only good stuff here.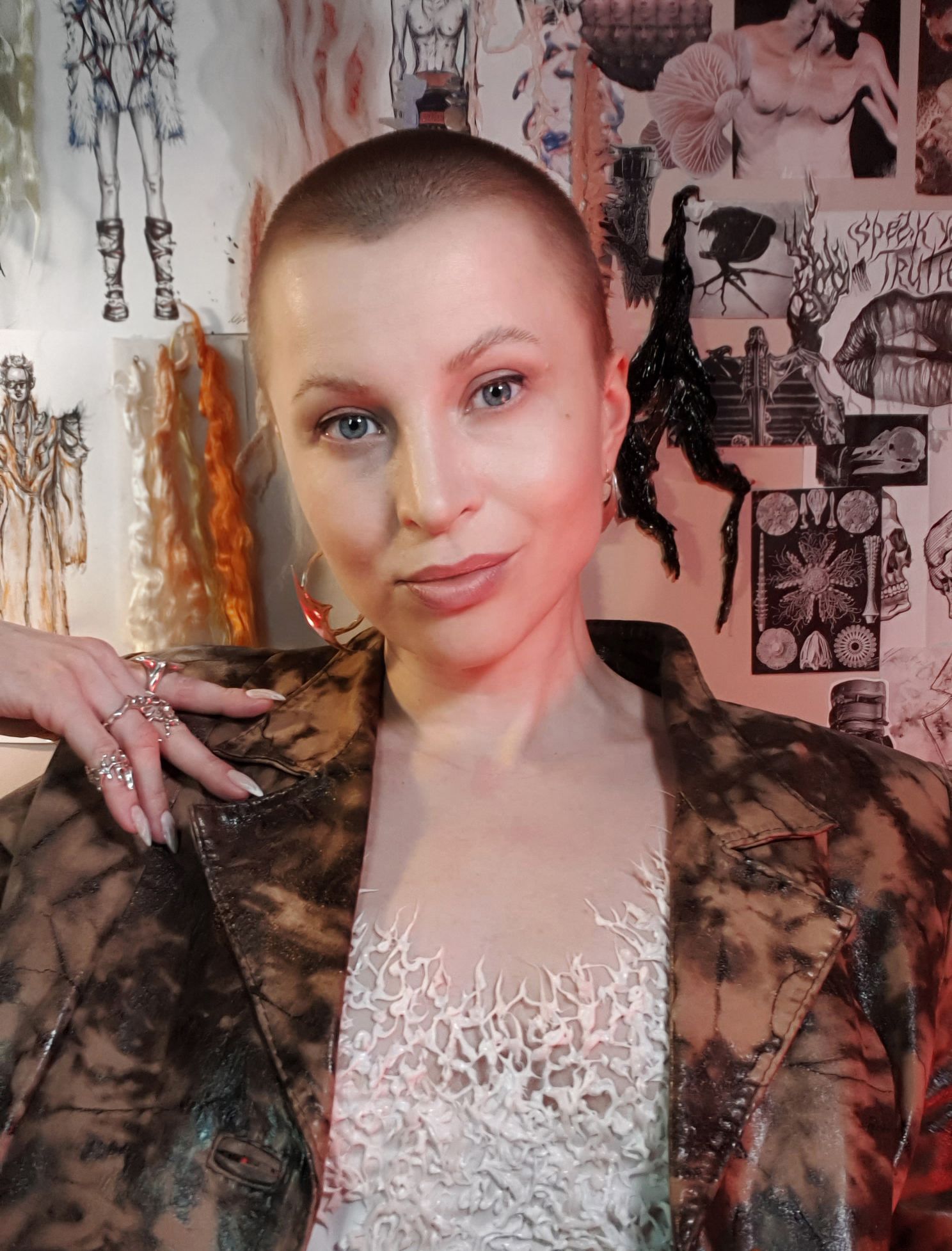 Hello, I'm Alexandra Blank

I'm a fashion designer, artist and educator.

I created "The New Fashion Designer" as the course I wish existed when I was starting out.
But a lot has changed since then and spending years and a thousands of dollars on traditional education is no longer the most effective way to reach your dream.
Plus, most of what I learnt was through experience and I am passionate about sharing it with those who are ready to enter the changing world of fashion and become a designer of the future.

You can have a look at my work and read my full bio on my website, www.alexandrablank.com.

IN THE COURSE, YOU WILL...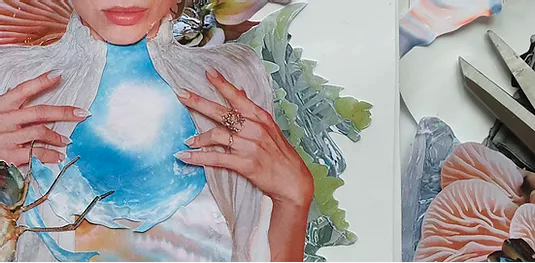 FIND YOUR DESIGN VOICE
Before you start your brand, you need to find your unique voice as a designer. You will formulate a design philosophy as a solid foundation to build a brand that stands out among the rest.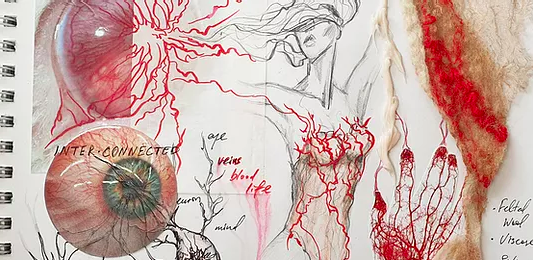 DEVELOP ORIGINAL DESIGNS
You will learn how to research like a designer, formulate a concept for your collection and develop unique designs through experimental exercises in your visual journal.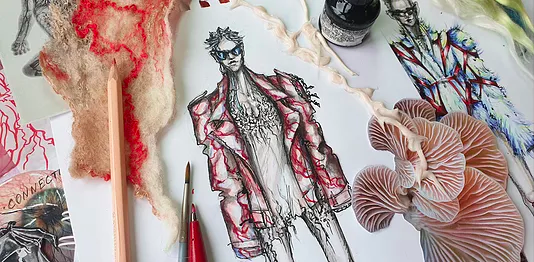 ILLUSTRATE YOUR IDEAS
I will show you just how easy it is to draw the fashion figure when you know all the tricks. Then you will explore different techniques to find your personal style of illustration.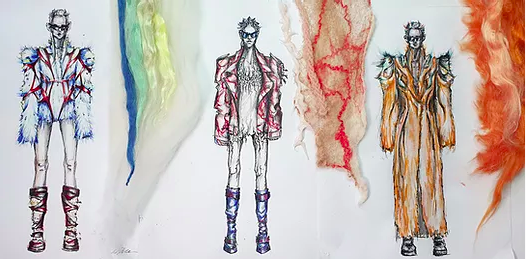 DESIGN A COLLECTION
You will design a capsule collection, putting everything you've learnt to practice. You'll understand how to plan a read-to-wear range as well as use avant-garde pieces to capture attention.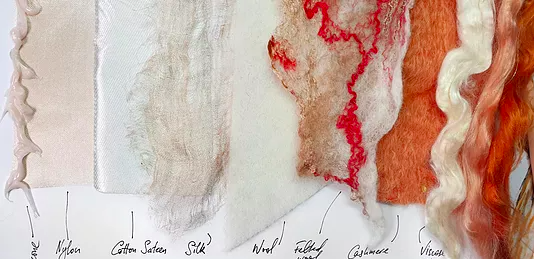 LEARN ABOUT FABRICS
You'll be able to select the right fabrics for your designs, know your way around a fabric store and how to source materials for your brand, as well as be clued up on sustainable options.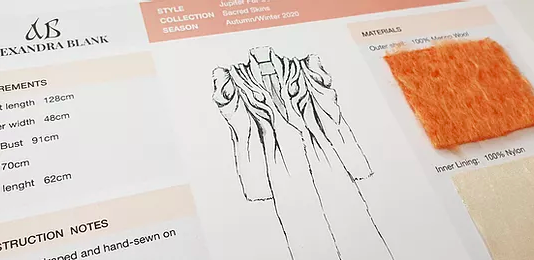 GET YOUR GARMENTS MADE
You will understand how to get your garments professionally made without having to sew yourself, starting with a small sample range and know how to set the right price to make a profit.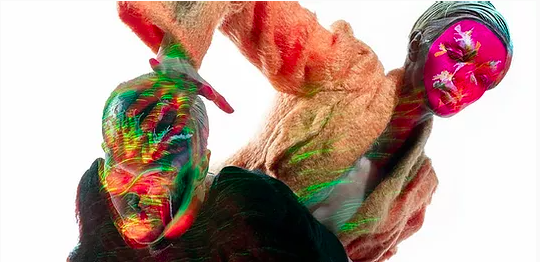 POSITION YOUR BRAND
I will share insider insights on how the industry is changing so that you can decide how to position your brand and make use of the opportunities.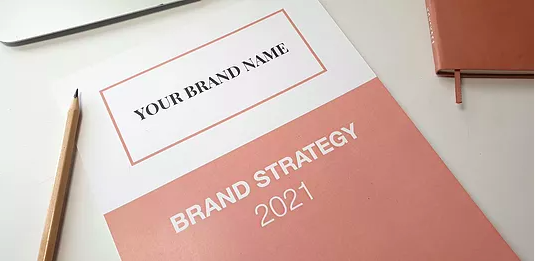 HAVE A GAME PLAN
You will develop a strategy for your brand, with practical steps on what you need to do to start your brand and have clarity moving forward.


10 Modules - full immersion
Video lessons released each week
Personal Feedback on your work via email
One-on-one consulting one 45-min Zoom call
Lifetime access + future updates
Money-back guarantee for peace of mind



Please note: Right now the course is open in BETA stage for the first group of students at a greatly reduced price.
Limited number of seats available.
How long will I have access to the course?
You will have access for the entire lifetime of the course, including all updates and new additions.
What is your refund policy?
I have done everything in my power for you to love the course but if for some reason you don't, I offer a 30-day money-back guarantee for the entire duration of the course.
Is the course beginner-friendly?
Yes, the course is aimed at complete beginners but if you already have some basic skills in drawing/sewing/design, you will be able to develop them further.
I don't think I have enough money to start a brand. Is that a problem?
Finances should never stop you from achieving your dream. The most important thing is to understand how to get to where you want to be starting from where you are now. In the course, we will explore different strategies for different budgets as well as ways you can start without one.
Created with